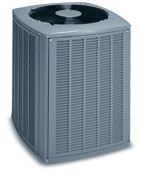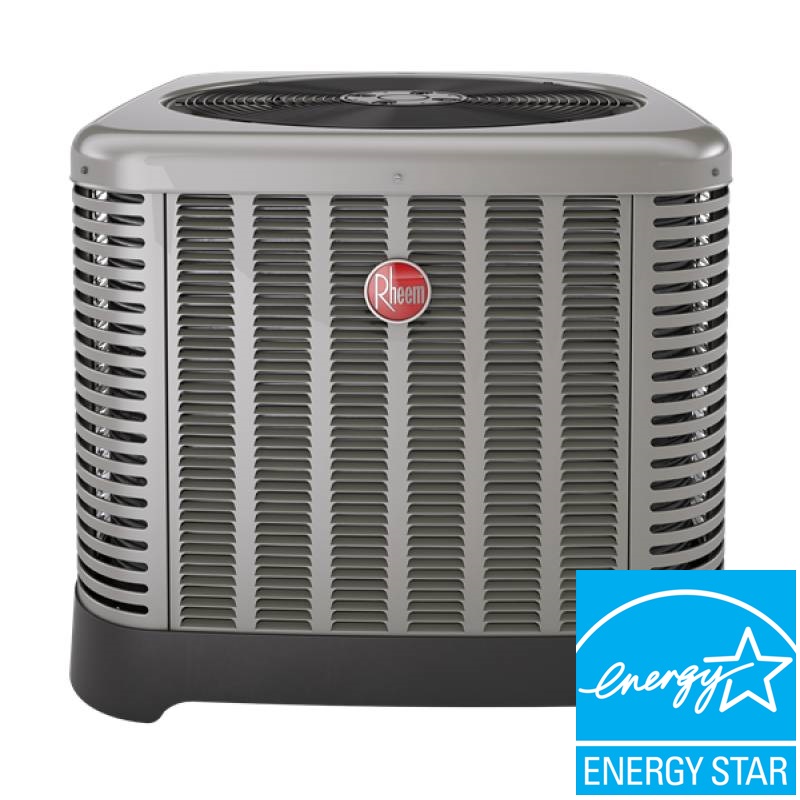 For retrofit and new installation of a modern cooling system in Monmouth County, NJ, you can count on the professionals at Precision Tech Home Services. We will make sure you enjoy the most return on your investment. And, we will find the right choice for your specific needs. Contact for air conditioning.
Professional A/C System Installations
By customizing design and sticking to strict procedures, we optimize performance, get rid of energy waste and maximize reliability and comfort. We create perfectly cool homes and commercial facilities across Monmouth County, NJ, while keeping your budget. Call us at 732-655-6345 for a quick turnaround on your project.
With an air conditioning installation from Precision Tech Home Services, you'll be cool all summer long!
While air conditioning is a luxury, there are a lot of benefits above and beyond relief from the summer heat.  Keeping windows closed provides great security while defending against dust, pollen, exhaust fumes, and exterior noise pollution.  Taking advantage of modern technology and engineering, today's cooling system successfully filters indoor air, combats moisture issues, and creates a healthier, cleaner, and more productive environment for you and your family.  Trust Precision Tech Home Services to achieve your goals for ease-of-management, consistent temperature, and cost-savings.  We are your trusted source for air conditioner installation throughout Monmouth County, NJ.
New Jersey AC Services • Air Conditioning Installation
Manalapan, Englishtown, Marlboro, Monroe, Freehold, Howell & Middletown, NJ

Precision Tech Home Services
March 27, 2022
2023/09/25