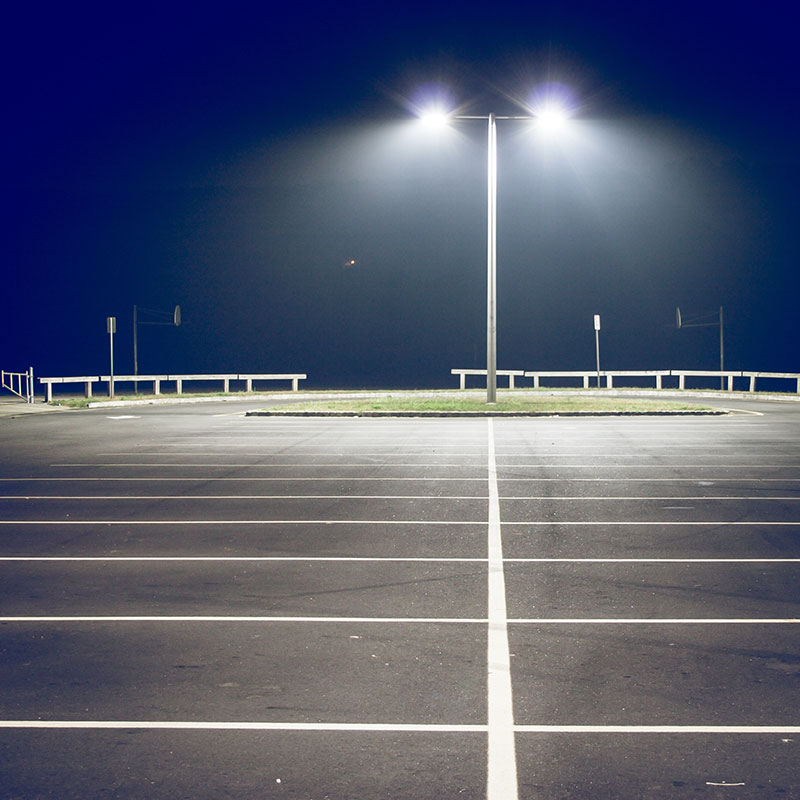 Precision Tech Home Services provides a variety of commercial building services to building owners in Manalapan, NJ and surrounding areas, including HVAC and electrical installs, repair, and maintenance.  Our level of professionalism ensures a start-to-finish project handled properly.  Timely arrival, swift turnaround, and turnkey completion are all part of our commitment to excellence.  Rely on Precision Tech Home Services to handle the entire scope of the job without unnecessary delays or multiple visits.  Strict management of every project avoids damage, mess, debris, and miscommunication.  We work to your specifications and serve your best interests.  And Precision Tech Home Services is here to offer assistance whenever you need us most, including 24/7 Emergency Service across Manalapan, Englishtown, Marlboro, Monroe, Freehold, Howell & Middletown, NJ.
Trusted Commercial Building Services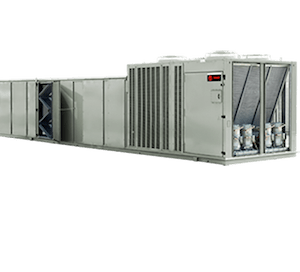 We offer commercial LED retrofitting services, offering improved efficiency and longevity.  With innovative LED lighting systems, you can lower energy costs and cut down on replacement bulbs, while also avoiding the negative environmental impacts of traditional bulbs.  Our team is also skilled in the installation and design of parking lot lighting systems.  For expert commercial electrical services, from parking lot lighting to LED retrofits, trust in Precision Tech Home Services.
Call our team for commercial heating, cooling, and electrical services!
We recognize the impact of HVAC and electrical components on your bottom line and productivity, as well as the health, safety, and comfort of your facility.  Recommending only products with proven durability and suited to your specific requirements, we achieve superior value and satisfaction from your investment.  Installing and maintaining your commercial equipment through exacting service procedures, our qualified technicians optimize performance.  We help you to avoid downtime, energy waste, and diminished comfort, while providing greater access and simpler control over every aspect of your indoor and outdoor environments.  Contact Precision Tech Home Services at 732-655-6345 for skilled and dedicated commercial service throughout Manalapan, NJ and surrounding areas.
Precision Tech Home Services
March 27, 2017
2023/09/25