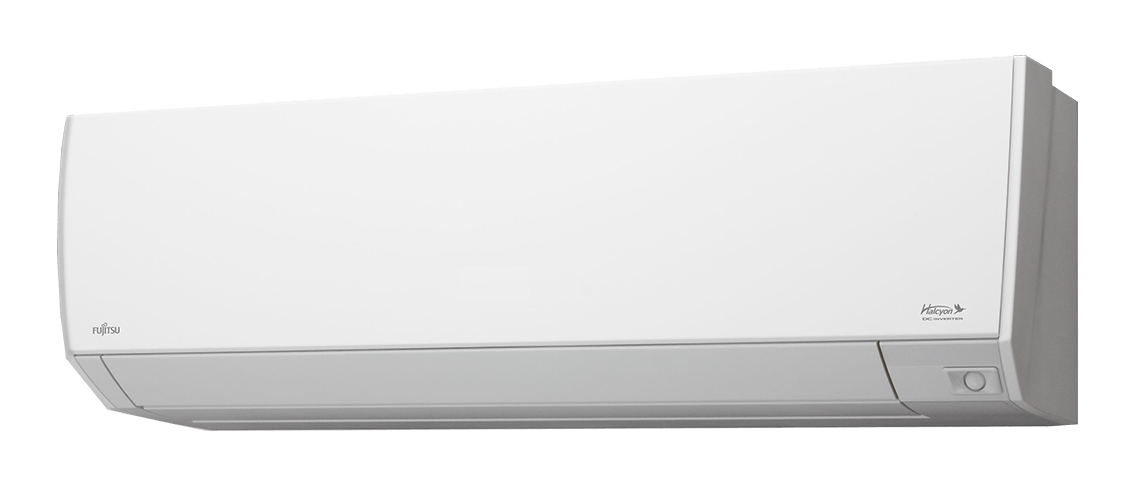 There is simply no temperature control challenge too tough for Precision Tech Home Services.  For those difficult to heat or cool spaces, renovation projects, additions, and more, we offer a wide range of ductless systems.  These compact units suit any sized space, decor, or demand, requiring no more than a minor hole in a wall and access to electricity. Call today for Ductless HVAC installation in Manalapan, Englishtown, Marlboro, Monroe, Freehold, Howell & Middletown, NJ
Give us a call for ductless HVAC system installations!
The slim indoor unit mounts up high on the wall and links, via a conduit, to a compact outdoor unit.  Targeting a single room or multiple rooms, ductless options automatically adapt to your requirements, raising or lowering speed to provide the perfect amount of comfort and lower energy use.  Quiet, safe, and clean, ductless mini and multi-splits allow you to control the unit to your liking.  Contact Precision Tech Home Services for more information, about Ductless HVAC including seasonal maintenance, and repair throughout Manalapan, Englishtown, Marlboro, and the rest of Monmouth County, NJ.
Finding the best Mitsubishi AC Unit for your Home or Business
Mitsubishi provides a comprehensive selection of indoor AC units designed to cater to diverse requirements. Whether you're seeking precise cooling for a single room or whole-home climate control, Mitsubishi has you covered.


Wall Mounted Units
For discreet cooling, wall-mounted units offer an ideal solution. These units blend seamlessly with any decor, taking up minimal space while providing efficient and customizable airflow to keep you comfortable.


Ceiling Cassette Units
Ceiling cassettes, on the other hand, offer versatile airflow options. With their compact design and ability to fit into standard ceiling grids, they distribute air evenly across the room, ensuring consistent temperature throughout. Ceiling cassettes are an excellent choice for larger spaces or areas with limited wall space.


Floor Mounted Units
If you prefer a floor-mounted option, Mitsubishi offers units that deliver targeted comfort. These units are installed near the floor, providing efficient heating and cooling from a lower vantage point. They are particularly beneficial for spaces with large windows or areas where wall or ceiling installation may not be feasible.


Ducted Units
For comprehensive whole-home cooling, ducted units are the way to go. These units are installed discreetly in the ceiling or floor, connecting to a network of ducts that distribute conditioned air to various rooms. Ducted units offer zoned temperature control, allowing you to customize the climate in different areas of your home or office.


The Best Air Conditioning Unit for your needs
To find the best indoor AC unit for your needs, consider factors such as the size of the space, your preferred installation method, airflow requirements, and desired customization options. Mitsubishi's range of indoor AC units provides a solution for every situation, ensuring optimal comfort and energy efficiency. Explore the options and select the perfect unit to create your ideal indoor climate.
New Jersey HVAC Services • Ductless HVAC Installation Manalapan • HVAC Companies in nj • HVAC Contractors in nj • HVAC Repair New Jersey • HVAC Emergency Repair
Manalapan, Englishtown, Marlboro, Monroe, Freehold, Howell & Middletown, NJ
Precision Tech Home Services
March 27, 2017
2023/09/25