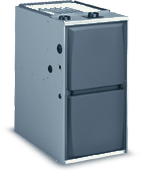 Professional Heating Services for the Manalapan Township and all of New Jersey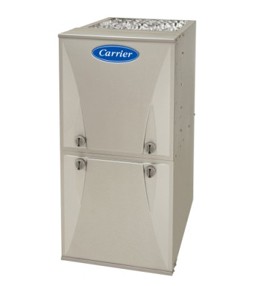 With one of the most professional heating system services in Manalapan, Englishtown, Marlboro, Monroe, Freehold, Howell & Middletown and the rest of Monmouth County NJ, Precision Tech Home Services makes sure your essential heating system is working in peak condition.  Our licensed and trained technicians catch potential issues before they graduate into further damage, sudden malfunction, or safety issues.
Keep Your System Running With Regular Heating Service
Through a proactive approach, we combat the five percent annual efficiency loss that is typical of neglected equipment.  Your heating system will last longer, operate more reliably, deliver even more comfort, provide healthier air quality, cost less each month, and keep sound levels at a minimum.  Annual heating maintenance from Precision Tech Home Services prepares heating components for the winter workload in Monmouth County, NJ.
For Heating System Maintenance You Can Count On, Call Our Professional Team!
At Precision Tech Home Services we recognize that it's easy to take your heating equipment for granted. You may be tempted to overlook preventative maintenance. Recommended by all manufacturers, regular upkeep fulfills warranty requirements, increases the value of your investment, and is cost-effective. The qualified specialists from Precision Tech Home Services ensure a rewarding and convenient process through exacting standards of workmanship, including punctual arrival, organized job sites, and meticulous service procedures.
Contact the experienced heating technicians at Precision Tech Home Services today for affordable and conscientious heating service or maintenance options! Our crews come fully equipped with the experience and equipment to handle all the heating repair and installation needs of clients throughout the Manalapan Township, including Freehold, Marlboro, New Brunswick, East Brunswick, Bridgewater, Manasquan, Long Beach, Toms River, NJ, and the surrounding areas.
New Jersey Heating Services • Heating Services Manalapan, Marlboro, Freehold, and the Rest of Monmouth County
Precision Tech Home Services
November 14, 2022
2023/09/25